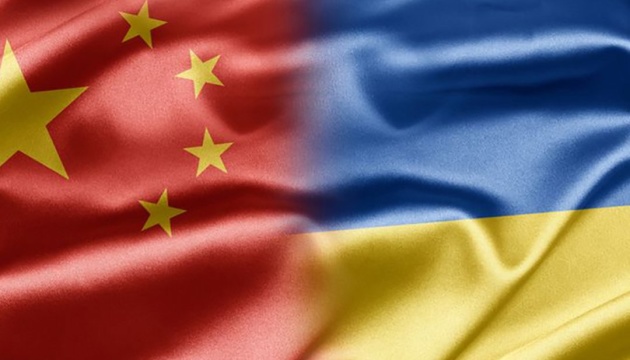 Ukraine-China trade sets new record - ambassador
Bilateral trade between China and Ukraine reached a record $15.76 billion from January to October 2021, or a third more than in the same period of 2020.
Chinese Ambassador to Ukraine Fan Xianrong said this in an article for Ukrinform on the 30th anniversary of the establishment of diplomatic relations between China and Ukraine.
The diplomat noted that over the past 30 years, bilateral trade has increased by more than 60 times: initially, it amounted to only $230 million and reached $14.66 billion in 2020.
"In the period from January to October 2021 alone, the trade turnover reached $15.76 billion, or 32.2% more than in the same period in 2020. This is a new record in Chinese-Ukrainian trade, and China has consistently remained Ukraine's largest trading partner," Fan wrote.
He added that Ukraine, in turn, has become China's largest trading partner in the sale of corn and oil.
The ambassador also recalled that the governments of China and Ukraine last year signed an agreement on deepening cooperation in the field of infrastructure. In this context, he noted that it gives hope that in this area both sides will cooperate in new forms and with greater efficiency.
China and Ukraine established diplomatic relations on January 4, 1992.
op