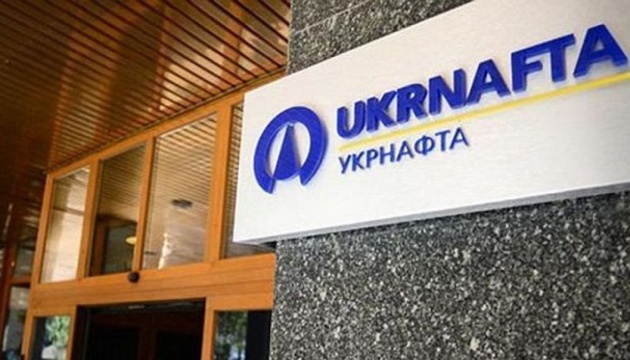 Ukrnafta pays UAH 13.18B in taxes this year
In January-November 2021, PJSC Ukrnafta paid UAH 13.18 billion (almost US$484 million) in taxes to the budgets of all levels.
That's according to the company's press service, Ukrinform reports.
"This amount included the rent for subsoil use, VAT, excise duty and other taxes," the statement reads.
It is noted that the state and local budgets of different levels received UAH 7.8 billion (over $286 million) of royalties for the use of subsurface resources, of which UAH 389.8 million (almost $14.3 million) were received by local budgets.
The budgets of Sumy (UAH 156 million), Ivano-Frankivsk (UAH 91 million), and Poltava (UAH 69 million) regions will see the largest revenues off rent. The lowers amounts are reported in Chernivtsi (UAH 240,000), Dnipropetrovsk (UAH 940,000), and Kharkiv (UAH 5 million) regions.
As of November 30, Ukrnafta had no debt to the state budget.
As Ukrinform reported earlier, PJSC Ukrnafta earned UAH 4.153 billion in net profit in January-September 2021, compared to a UAH 3.09 billion loss in the same period in 2020.
im