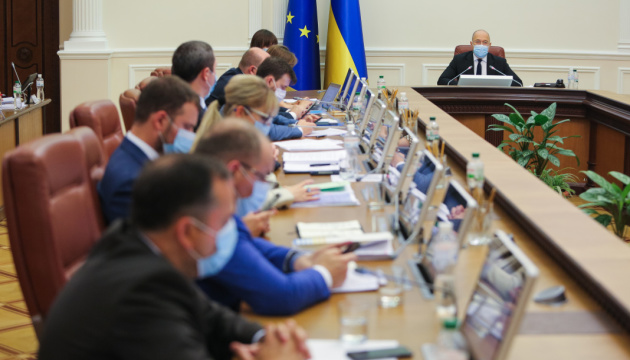 Ukraine extends embargo on Russian goods for one year
The Cabinet of Ministers of Ukraine has extended the trade embargo on Russian goods for one year, until January 1, 2023.
The respective decision was made at a government meeting on Thursday, December 23, according to an Ukrinform correspondent.
The implementation of the draft resolution will ensure the application of measures in response to Russia extending trade bans and restrictions on Ukraine, ensuring the protection of national interests and security of Ukraine.
The ban on the import of Russian goods into the customs territory of Ukraine has been in force since 2016.
This decision was then a response to actions by Russia that unilaterally terminated the free trade agreement and included Ukraine in the list of countries from which the import of agricultural products, raw materials and food is banned.
The Ukrainian embargo applies to a whole list of Russian goods and products, including meat, fish, coffee, tea, grain, caramel, confectionery and candy, beer, cigarettes, vodka, alcohol, pet food, railcars, locomotives, cars, tractors, paper, detergents, etc.
op