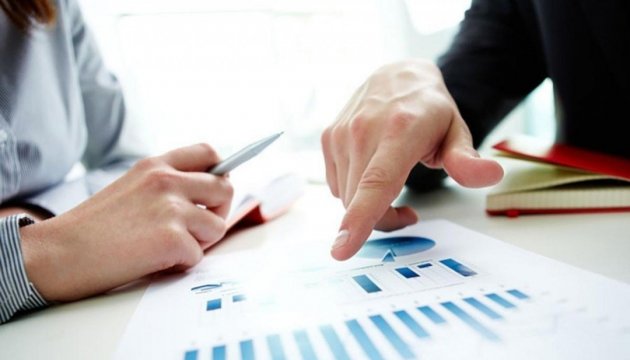 State-owned banks report UAH 11.6B profit in Q3 2021 – Ukraine's finance ministry
In the third quarter of 2021, state-owned banks sealed a profit of UAH 11.6 billion (nearly US$424,4 million), 7.6% more against the previous quarter.
That's according to the press service of Ukraine's Ministry of Finance, Ukrinform reports.
"Banks of the public sector in the third quarter of 2021 received a profit of UAH 11.6 billion, which is 7.6% more than the profit received in the second quarter of this year," the statement reads.
Of the total profit, 82.9% (UAH 9.6 billion, or $351.2 million) is that of PrivatBank.
The ministry noted that in the third quarter, banks continued to expand lending services. Compared to July 1, 2021, the loan portfolio of state-owned banks increased by UAH 21.6 billion, or $790 million (by 9.2%), of which UAH 16.7 billion ($611 million) was an increase in loans to legal entities and UAH 4.9 billion ($179.3 million) – a rise of the loan portfolio for individuals.
As reported earlier, in 2020, state-owned banks reported a UAH 23.1 billion ($846 million) profit. At the same time, the profit of JSC CB PrivatBank amounted to UAH 25.3 billion, or $925,6 million (61.3% of the profit of the entire banking system).
im