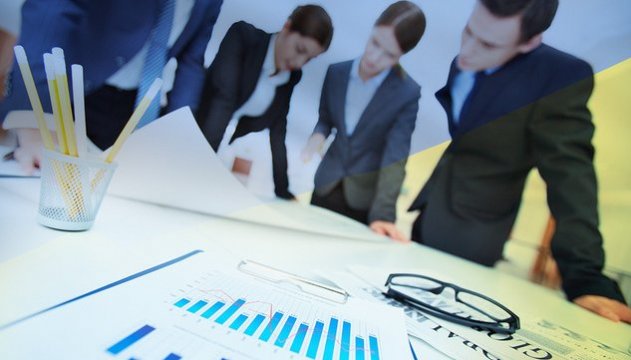 Energy Ministry: Cooperation with E5P allows raising EUR 137.5M for energy efficiency
The Ministry of Energy of Ukraine states that the second phase of cooperation with the Eastern Europe Energy Efficiency and Environment Partnership (E5P) will help Ukraine attract EUR 137.5 million for energy efficiency projects.
"The E5P size for Ukraine is EUR 137.5 million which can be used along with loans from international financial institutions to support investments in energy efficiency projects. Part of these funds has already been raised for implementation of the projects," the press service of the Ministry of Energy informs.
According to Deputy Minister of Energy Yulia Pidkomorna, the relationship with the E5P provides for long-term cooperation and specific investment projects, in particular, the modernization of district heating supply and the fund of public buildings.
"The implementation of such projects will help reduce greenhouse gas emissions, cut the energy intensity of industrial sector, and bring us closer to achieving global climate goals," said Pidkomorna.
As noted, for the entire period of cooperation, E5P donors have agreed to provide almost EUR 120 million in grant funds for 25 municipal projects in Ukraine with a total investment of over EUR 961 million.
As reported, it is planned to launch a project of large-scale thermal modernization of apartment buildings in Ukraine next year.
ol