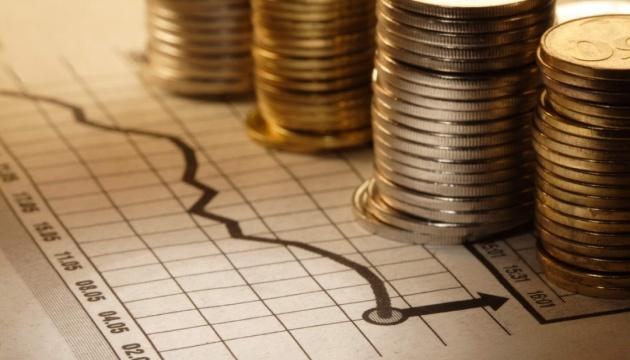 Investors are ready to pour money into Ukrainian sustainable business – UBTA
International investors are ready to pour money into the sustainable business but the market for "green" financing in Ukraine is still being formed.
Dmytro Los, Chairman of the Board of the Ukrainian Business and Trade Association (UBTA), told Ukrinform following the round table meeting "Life after Glasgow. Conclusions and next steps of Ukraine and the world on climate change" in Kyiv on November 23.
"We are facing many questions. The first is funding. We know that investors are ready to pour money into sustainable business, but this market is still being formed, and we, businesses, need to understand how to promote its development," said the Chairman of the Board of UBTA.
In his opinion, Ukraine should continue to defend its interests and have its own stance on each initiative within the European Green Deal.
"Ukraine, like a number of other countries with economies in transition, should gain access to financial resources, technology and successful experience in the transformation of industries towards decarbonization," Los stressed.
As reported, Deputy Prime Minister for European and Euro-Atlantic Integration of Ukraine Olha Stefanishyna will initiate joint financial projects with the United Kingdom, the United States, and the EU to mobilize resources to implement Ukraine's second Nationally Determined Contribution (NDC2).
Ukraine's NDC2 envisages the need to cut greenhouse gas emissions by 35% by 2030 compared to 1990.
According to the Ministry of Environmental Protection and Natural Resources of Ukraine, Ukraine's transition to a climate-neutral economy requires about EUR 102 billion in capital investment by 2030. The average annual capital investment for 2021-2030 is expected to be around EUR 10 billion.
Funding for NDC2 should include, apart from private sector budgets and investments (domestic and foreign), bilateral and multilateral financial mechanisms and assistance from the EU's Just Transition Fund, which will support the least developed regions facing significant social and economic problems on the path towards climate neutrality.
Photo credit: latifundist.com
ol