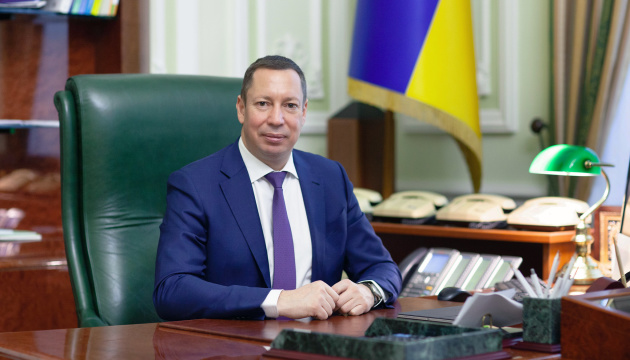 Shevchenko names NBU's priorities as part of cooperation with IMF
The National Bank of Ukraine (NBU) will continue to focus on areas important for Ukraine within the framework of cooperation with the International Monetary Fund (IMF).
NBU Governor Kyrylo Shevchenko wrote this on his Facebook page, Ukrinform reports.
"The IMF Executive Board has approved the first review of the stand-by program with Ukraine, and supported the decision to extend this arrangement through June 2022… Going forward, we will continue to focus on areas important for Ukraine within the framework of this cooperation. That includes strengthening the central bank's independence by further improving its corporate governance system, pursuing a monetary policy designed to return inflation to its 5% target, maintaining a floating exchange rate regime, continuing gradual currency liberalization, and strengthening the prudential supervision of banks to maintain a highly liquid and capitalized banking system," Shevchenko wrote.
According to him, the regulator will continue to work on reducing the banking system's NPL ratio, including that of state-owned banks, and implement initiatives to set new capital and liquidity requirements for banks. The central bank will also take active part in efforts to recover assets from the former owners and related parties of failed banks. It is important to reduce the cost of bank failures to taxpayers,
As Ukrinform reported, at a meeting to review the ongoing Stand-By Arrangement with Ukraine, the IMF Executive Board approved a decision to extend the program and allocate a tranche of about $700 million.
iy