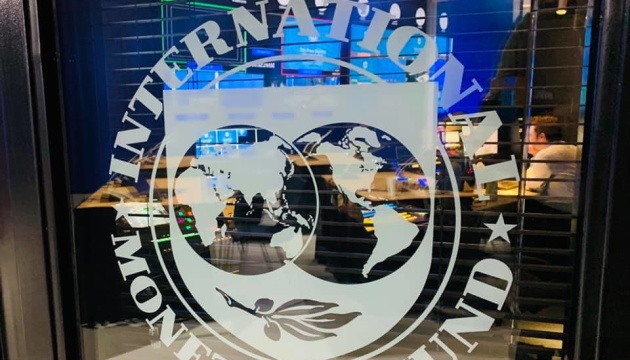 IMF approves Ukraine tranche worth almost $700M
At a meeting to review the ongoing Stand-By Arrangement with Ukraine, the IMF Executive Board decided to extend the program and allocate a tranche of about $700 million.
That's according to an Ukrinform correspondent who received the relevant confirmation from the IMF.
"The completion of the review allows the authorities to draw the equivalent of about US$699 million (SDR 500 million), bringing total disbursements under the current SBA to about US$2.8 billion (SDR 2 billion)," the IMF said.
The Executive Board approved the extension of the Stand-by Agreement until the end of June 2022 and changed the schedule of payments under the program.
As Ukrinform reported earlier, in October the International Monetary Fund and the Government of Ukraine signed a staff-level agreement to extend the Stand-By Arrangement.
The program, approved in June 2020, was initially designed for 18 months. It provided for the allocation for Ukraine of $5 billion, with $2.1 billion being provided immediately.
The IMF's program for Ukraine "aims to help the authorities address the effects of the Covid-19 shock, sustain the economic recovery, and move ahead on important structural reforms to reduce key vulnerabilities," the U.S.-based lender wrote in a statement on Monday.
im