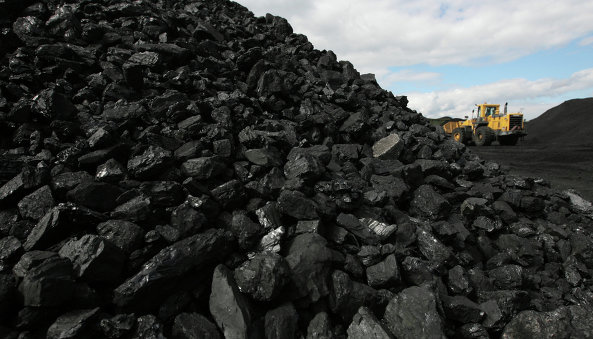 Centrenergo to import coal by sea to avoid blockade by Russia
Centrenergo, a government-run public joint-stock company, plans to supply coal by sea on a permanent basis in order to avoid the risks of a possible energy blockade that could be set up by the Russian Federation against Ukraine.
That's according to the company press service, Ukrinform reports.
It is noted that in mid-November 2021, Russia began to unofficially restrain transit of Kazakh coal to Ukraine through its territory. Therefore, in order to avoid such risks, Centrenergo intends to import coal by sea.
"In order to diversify coal supplies, PJSC Centrenergo has signed a contract for its delivery by sea. In the future, the company plans to ensure coal supply by sea in order to avoid the risks of an energy blockade by the Russian Federation," the statement reads.
In addition, the company said its management is negotiating with leading global traders and coal producers from the United States and Australia on supplies to Ukraine.
As of November 22, shipments of thermal coal have begun to Centrenergo TPP from the port of Pivdenny, where the first 60,000-tonne batch had arrived earlier.
As Ukrinform reported, Centrenergo contracted 1.5 million tonnes of coal for the ongoing heating season 2021-2022.
im