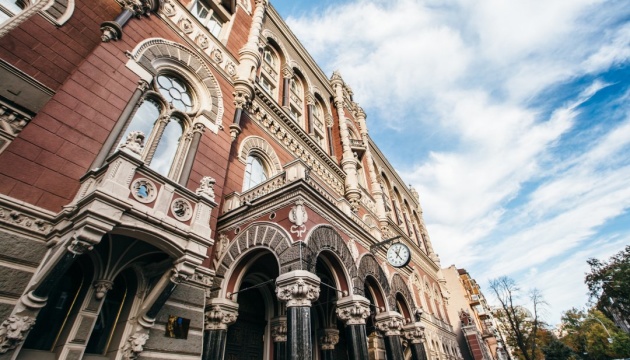 Businesses improve their expectations for economic development – NBU survey
In the third quarter of 2021, businesses have improved their expectations for total sales of own production, investment costs for construction and the number of employees at enterprises.
This is evidenced by the findings of a survey of company top managers that the NBU conducted in the third quarter of 2021, Ukrinform reports with reference to the central bank's press service.
"For the third quarter in a row, enterprises significantly improved their expectations for the growth of production of goods and services in Ukraine in the next 12 months. The balance of responses rose to 21.6% from 15.9% in the second quarter of 2021," the report said.
Enterprises of all types of economic activity, sizes by the number of employees and in the vast majority of regions expect an increase in own production.
In general, respondents of all types of economic activity said they are waiting for improvement in their financial and economic situation, except for energy and water supply companies that believe that their situation will remain unchanged in the next 12 months.
For the third quarter in a row, business expectations about the hryvnia exchange rate also improved. At the same time, inflation expectations deteriorated after improving for two consecutive quarters: in the third quarter, expected annual inflation was 7.8%, compared to 7.2% in the previous quarter.
Respondents also improved their assessments of the current financial and economic situation of their own enterprises: the balance of responses was 7.0% against 6.0% in the second quarter
The survey was conducted between August 3 and September 2, 2021 among 690 companies from 22 regions of Ukraine (apart from temporarily occupied territories of the Autonomous Republic of Crimea, Donetsk and Luhansk regions). Out of the polled companies, 18.3% are processing companies, 20.7% - wholesale trade companies, 14.9% - agriculture companies, 13.3% - transportation companies, 6.8% - mining companies, 4.8 % - electricity and water supply companies, 3.2% - construction companies, 18.0% - enterprises of other industries.
iy