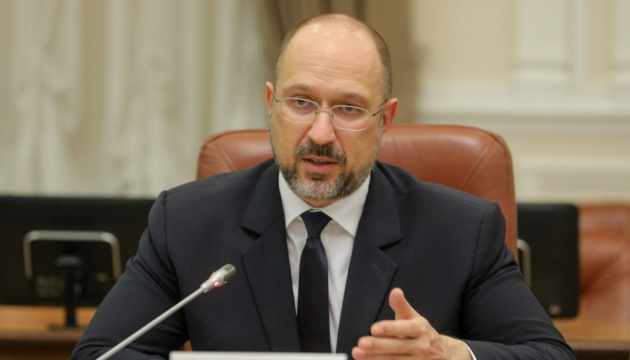 PM Shmyhal explains why IMF giving Ukraine nearly $700M
After the Government of Ukraine and the International Monetary Fund's team reached a staff-level agreement, the first revision of the Stand-By Arrangement is set to start.
That's according to Prime Minister Denys Shmyhal, Ukrinform reports referring to the Government portal.
It is noted that following the first review, Ukraine will receive from the IMF a tranche in the amount of approximately US$700 million.
"Ukraine's cooperation with the IMF is one of the markers for the international community that our country is moving in the right direction. Today's assessment by the Fund shows Ukraine is actively implementing reform to build a modern state with a developed market economy. The new projects with the World Bank agreed recently, the second tranche of macrofinancial assistance from the EU, and now positive agreements with the IMF – they all testify to the effectiveness of our joint work toward Ukraine's successful future," said Shmyhal.
The IMF Executive Board is expected to approve the staff-level agreement in November this year and extend the Stand-By Arrangement until the end of June 2022.
im