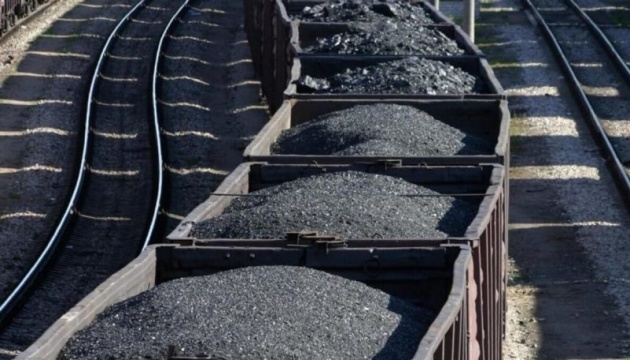 Ukraine's coal stocks decreased by almost 6% over past week
As of October 18, there were 752,900 tonnes of coal stocks in the warehouses of Ukrainian thermal power plants (TPPs) and combined heat and power plants (CHPPs), which is 5.9% less compared to October 11, according to data provided by the Ministry of Energy.
According to the fuel accumulation schedule approved by the Ministry of Energy, there should be 2.896 million tonnes of coal in the warehouses on October 18. Thus, actual coal reserves are 3.8 times less than planned.
As reported, the Ministry of Energy plans to oblige producers of electricity from coal to suspend production if coal stocks in warehouses drop below the guaranteed level.
The Ministry of Energy expects to balance coal reserves in the warehouses of TPPs and CHPPs through imports.
iy