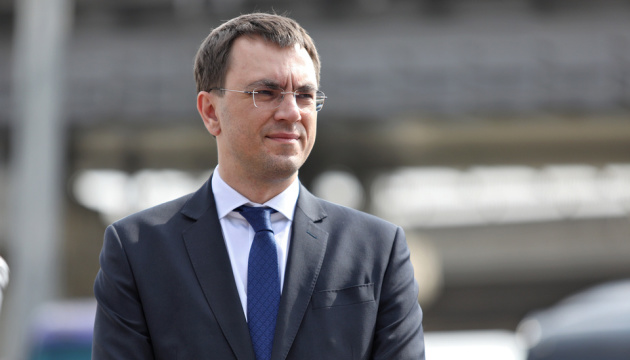 Court acquits ex-Infrastructure Minister Omelyan
Ukraine's High Anti-Corruption Court has acquitted former Infrastructure Minister Volodymyr Omelyan in the case of a reduction in port dues.
According to Ukrinform, a judge read out a respective decision on Monday, October 18.
"The court has ruled to find Volodymyr Volodymyrovych Omelyan not guilty of committing a criminal offense under Part 2 of Article 211 of the Criminal Code of Ukraine and acquit him due to the lack of a criminal offense in his actions," the judge said.
The verdict can be appealed within 30 days.
As was reported earlier, detectives from the National Anti-Corruption Bureau charged Omelyan with issuing an order in 2017, which resulted in a reduction in budget revenues. In particular, all port dues, except for the light dues, were reduced by 20%.
One of the charges is a revenue part of the state budget. Only the Verkhovna Rada could change its size.
The investigation stated that in 2018, due to the reduction of the administrative fee, the budget received only UAH 173.1 million instead of the expected UAH 203.5 million. Omelyan said that in 2018-2019, thanks to this decision, the country's maritime industry showed growth of more than 20%. He also emphasized that the decision to reduce port dues was a collegial decision of the Cabinet of Ministers.
Omelyan did not plead guilty and denied that the administrative fee was a source of state budget revenues.
Omelyan was served with a suspicion notice in this case in June 2020. In November 2020, Omelyan's case was forwarded to court.
op