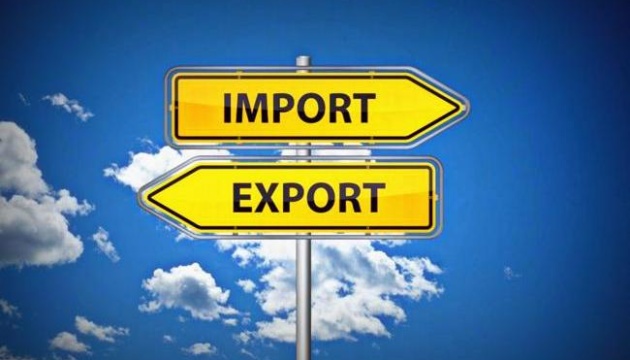 Ukraine-Australia trade in goods grew threefold in Jan-July 2021
In January-July 2021, the volume of trade in goods between Ukraine and Australia grew threefold compared to the same period last year, up to $117.9 million.
According to Ukrinform, the press service of the Ministry of Economy reported following a meeting between Deputy Minister of Economy - Trade Representative of Ukraine Taras Kachka and Ambassador of Australia to Ukraine Bruce Edwards.
Such result testifies that the two countries have significant potential in the field of bilateral trade cooperation, the ministry noted.
"The development of bilateral trade and economic relations between Ukraine and Australia is one of the important issues of mutually beneficial cooperation. The Ukrainian government is making every effort to increase and diversify trade with WTO partners," Kachka said.
According to him, the inclusion of Ukraine in the Australian System of Tariff Preferences (ASTP) can significantly stimulate the development of mutually beneficial trade relations between the two countries.
The parties also discussed issues of cooperation within the WTO, in particular, the procedure for trade policy reviews, preparations for the twelfth WTO Ministerial Conference to be held in November, enhancing Ukraine's participation in multilateral negotiations and discussions on agriculture, sanitary and phytosanitary requirements, impact of climate changes on trade, etc.
As Ukrinform reported, according to the State Statistics Service, over the first six months of 2021 exports of goods and services from Ukraine amounted to $34.9 billion, which is 25% more than in the corresponding period last year. Imports for the reporting period amounted to $34.5 billion, which is 27.6% more than in January-June 2020.
iy