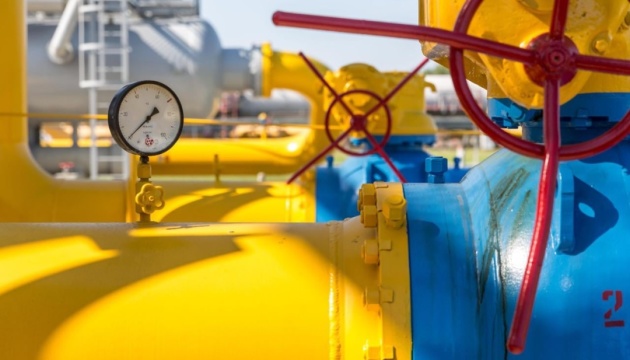 Poland's successful experience in gas market opens up new opportunities for Ukraine - GTSOU
Poland's successful experience in implementing a plan to phase out Russian gas and diversify natural gas supply sources opens up new opportunities for Ukraine.
CEO of the Gas Transmission System Operator of Ukraine (GTSOU) Sergiy Makogon said this at a meeting with the Polish Plenipotentiary for Strategic Energy Infrastructure, Piotr Naimski, the GTSOU's press service reported.
During the meeting held as part of the participation of the Ukrainian delegation led by Minister of Energy German Galushchenko in the P-TECC Business Forum in Poland, both parties discussed opportunities for further cooperation.
According to Makogon, today Poland can store natural gas in Ukrainian underground storage facilities so as to balance the power system during peak loads.
In addition, the diversification of supply sources will contribute to the demonopolization of the EU gas market and, consequently, to the establishment of a true market price for gas in Europe.
One LNG terminal has already been built in Poland today, and two more are to be constructed. In the final stage is the Baltic Pipe, which will help receive gas from Norway. The construction of interconnectors with the Baltic States and Slovakia has also been completed.
Poland's state oil and gas company PGNiG announced plans to completely stop buying gas from Russia's Gazprom after the so-called Yamal contract between the two parties expires on December 31, 2022.
op