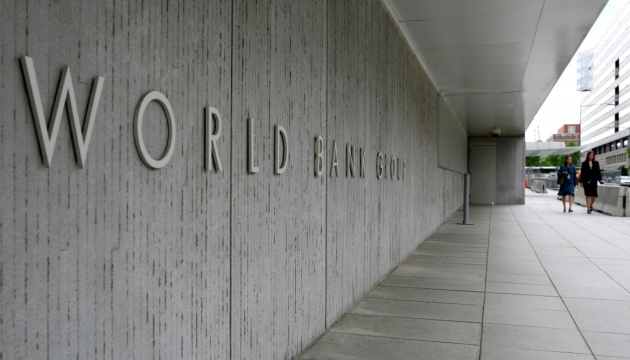 World Bank Vice President Bjerde concludes her first official visit to Ukraine
World Bank Vice President for Europe and Central Asia Anna Bjerde concluded her first official visit to Ukraine on September 15, the World Bank's press service has reported.
"During the visit, Ms. Bjerde met with Prime Minister Denys Shmyhal, Finance Minister Serhiy Marchenko, and Governor of the National Bank Kyrylo Shevchenko, to discuss Ukraine's challenges and opportunities, the World Bank's record investment and assistance program in the country, opportunities for accelerating the implementation of ongoing World Bank-funded investment projects, as well as supporting Ukraine in its ambitious climate goals," the report reads.
Two loan agreements for recently approved projects were signed during the visit: a $200 million Improving Higher Education for Results Project and a $212 million Improving Power System Resilience for European Power Grid Integration Project.
"The World Bank is a long-term development partner of Ukraine and we will continue supporting the country and its people in making tough reforms and achieving their economic potential," Bjerde said.
The World Bank has provided Ukraine with $147 million to respond to COVID-19 in the health sector and $350 million to strengthen the country's social safety nets. The pandemic response financing is part of the World Bank's current investment project portfolio in Ukraine amounts to about $3.4 billion, in 11 ongoing investment projects and one Program for Results operation, with a total of $1.6 billion in budget support, investments, and private sector financing since the beginning of the COVID-19 pandemic.
The investments support improvements in basic public services that directly benefit ordinary people in areas such as water supply, sanitation, heating, power, energy efficiency, roads, social protection, education and healthcare, as well as private sector development.
Since Ukraine joined the World Bank in 1992, the Bank's commitments to the country have totaled more than $13 billion in about 80 projects and programs.
op