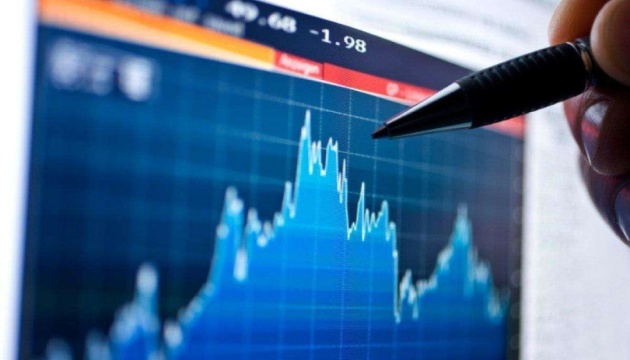 Ukraine's GDP grew by 2.1% in Jan-July 2021 – Economy Ministry
In January-July 2021, Ukraine's gross domestic product (GDP) grew by 2.1% compared to the same period last year, according to data provided by the Ministry of Economy.
It is noted that in January-July 2021, the consolidated index of production grew by 1.3% (against a 1.0% increase in January - June 2021 and a 6.6% decline in January-June 2020).
Ukraine's GDP rose by 2.1% in January-July 2021, compared with a 1.7% growth in the first six months of 2021 and a 6.1% decline in January-July 2020.
According to the ministry, the main contribution to such a dynamics was made by industry (both from favorable conditions in foreign commodity markets and continued recovery in demand from key product users) and agricultural sector, where production growth resumed due to high yields of almost all crops.
At the same time, "the construction industry fell short of expectations," where the dynamics did not change compared to last year.
As Ukrinform reported, in the second quarter of 2021, real GDP rose by 5.4% compared to the same period last year. Ukraine's GDP decreased by 2.0% in the first quarter of 2021 compared to the first quarter of 2020.
iy