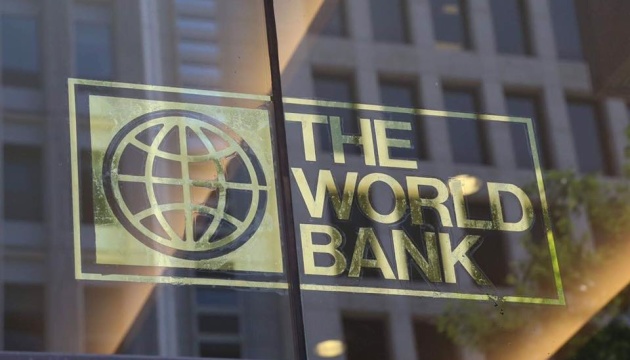 World Bank vice president to visit Ukraine on Sept 12-15
World Bank (WB) Vice President for Europe and Central Asia Anna Bjerde will pay her first official visit to Ukraine on September 12-15.
The WB wrote this on Facebook, Ukrinform reports.
During the visit, Bjerde will meet with Prime Minister Denys Shmyhal and other representatives of the Ukrainian government. She will also hold meetings with representatives of foreign embassies, partners from international development organizations, and representatives of Ukrainian scientific community.
During the trip, the WB vice president will visit a private farm to get acquainted with the implementation of land reform, which is supported by the World Bank.
As a reminder, Anna Bjerde became World Bank Vice President for Europe and Central Asia on May 1, 2020. In this position, Anna leads the World Bank's strategic, analytical, operational and knowledge work in the region.
The World Bank has committed more than USD 1.4 billion to help countries in Europe and Central Asia cope with the aftermath of the COVID-19 outbreak. After April 2, 2020, approximately USD 490 million in funding was approved for new emergency response projects.
ish