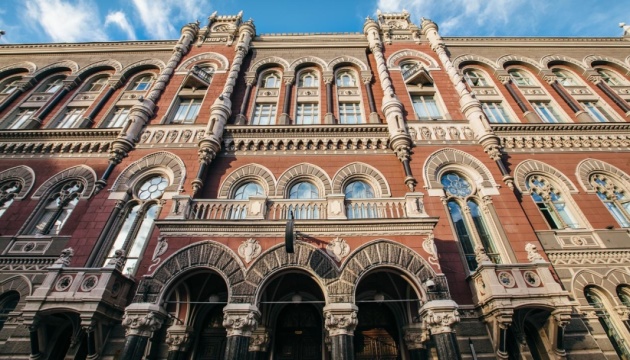 Ukraine's reserves exceeded $30B in early Sept, despite eurobond payments - NBU
Ukraine's international foreign exchange reserves exceeded $30 billion in early September, despite the repayment of $1.3 billion in eurobonds.
According to an Ukrinform correspondent, Deputy Chairman of the National Bank of Ukraine Serhiy Nikolaichuk said this at the Ukrainian Financial Forum.
"At the beginning of this month, the reserves exceeded $30 billion, even after eurobond payments have been made," Nikolaichuk said.
He noted that this was made possible after Ukraine received $2.7 billion from the International Monetary Fund in late August as part of assistance to IMF member countries in recovering economies affected by the coronavirus pandemic.
Earlier reports said that Ukraine repaid more than $1.3 billion worth of eurobonds on September 1.
op