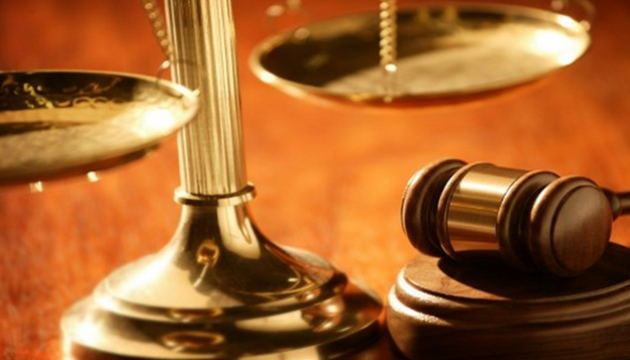 U.S. court denies motion of Privatbank's ex-owners on dropping case
Delaware court dismisses claim by Privatbank's former owners to halt consideration of case filed by the bank in U.S.
"On 23 August 2021 the Court of Chancery (Judge Slights) denied the defendants' motion to dismiss Privatbank's case against its former owners, which alleged that the case must be considered by the courts of Ukraine (forum non conveniens)," reads the press release seen by Ukrinform.
According to the decision, the Court of Chancery will continue consideration of the case pursuant to the civil claim of JSC CB Privatbank against Ihor Kolomoisky, Gennadiy Bogoliubov, and other legal entities and individuals, concerning the compensation of damages caused by the defendants to the Bank prior to its nationalization in December 2016.
Also, the court granted Privatbank's motion and entered a status quo order, prohibiting any actions outside the ordinary course of business with various assets of the defendants in the U.S.
This order, in the words of the court, is "warranted to provide Plaintiff proper security for the more than $600 million in damages it seeks in this action."
Simultaneously, the court granted the motion of the defendants to stay the case in part until related litigations in Ukraine are resolved.
"Privatbank welcomes the decision of the Court to deny the defendants' motion to dismiss the case on forum non conveniens grounds and expects that the court will set a prompt schedule going forward," the bank wrote.
As Ukrinform reported earlier, on December 18, 2016, the Ukrainian government, at the suggestion of the National Bank of Ukraine and the shareholders of PrivatBank (at that time the largest shareholders were Ihor Kolomoisky and Hennadiy Bogolyubov), approved a decision on the nationalization of PrivatBank. The bank was transferred into state ownership before the government spent more than UAH 155 billion to increase its capitalization.
The bank's former owners consider nationalization unlawful. Litigations are ongoing (both in Ukraine and in foreign jurisdictions).
im