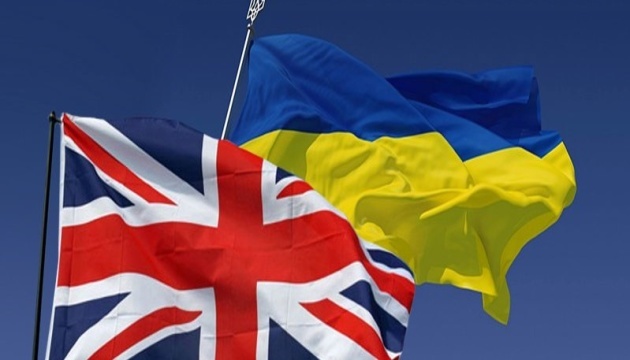 Ukraine, UK to deepen cooperation in transformation of coal regions
Reform of the coal industry and the gradual abandonment of thermal generation are important factors contributing to decarbonization and climate neutrality.
This was stated by Minister of Energy of Ukraine German Galushchenko who had a meeting with British Ambassador to Ukraine Melinda Simmons, Ukrinform reports with reference to the ministry's press service.
"Decarbonisation is one of the key challenges we're facing. [...] This is a question, first of all, of modernization and replacement of thermal generation. The second aspect is transformation of the coal industry and regions. It is important for us to implement a pilot project on transformation and spread this experience to other mines," Galushchenko said.
The Ministry of Energy is already cooperating with the British side in the implementation of the project of transformation of one of the coal mines and is ready for meetings at the working level with representatives of the Environmental Resources Management international consultancy to complete the mine selection as soon as possible. The parties discussed technical issues and agreed on ways to accelerate project implementation.
According to Galushchenko, the abandonment of fossil fuels will take place gradually and in parallel lines with the fair transformation of coal regions.
"For us, the social aspect is a priority – to retrain people, provide them with jobs, treat fairly the veterans who have worked in the mines all their lives," the minister noted.
The meeting also touched upon energy security, Ukraine's integration into European energy markets and, accordingly, the reform of the Ukrainian energy sector, ways to reduce harmful emissions to achieve the goal of the Second National Contribution to the Paris Agreement.
As Ukrinform reported earlier, the Support for Structural Changes in the Coal Regions of Ukraine project will kick off in two mining cities – Chervonohrad (Lviv region) and Myrnohrad (Donetsk region). It has been designed for five years, with a total value of about EUR 35 million.
im