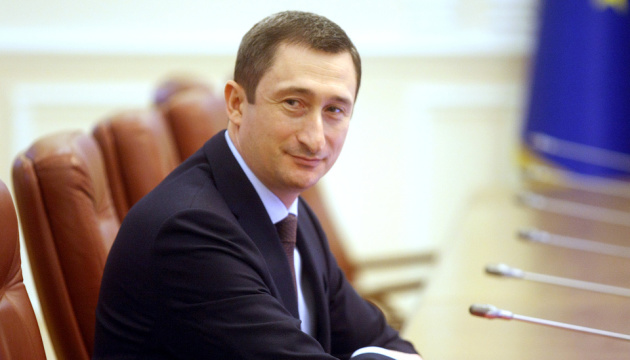 Eleven electronic services in field of construction available on Diia portal
Eleven services are already available within the Unified State Electronic System for the Construction Sector (USESCS) on the Diia portal.
"The functions of the Unified State Electronic System for Construction Sector are constantly updated. Currently, 11 electronic construction services are available on the Diia portal. Options will grow in the future. This is important because digitalization in the field of construction minimizes paperwork and contact between entities. As a result, the level of corruption is decreasing," Minister for Communities and Territories Development of Ukraine Oleksii Chernyshov said, the Government portal informs.
In particular, citizens now can obtain a construction permit, a declaration of readiness for the operation of CC1 facilities, and a construction passport, as well as make changes or revoke the construction permit, obtain a certificate of acceptance of the object in exploitation.
One will need a personal electronic signature to receive these services. It is necessary to register or log in to the Diia portal in the "citizen's account" and fill out an online form to receive the service. The status of the service can be checked in the account.
ol