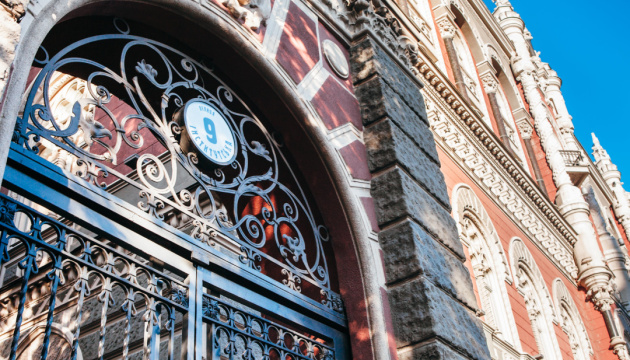 NBU keeps GDP growth forecast unchanged
The National Bank of Ukraine (NBU) has left its forecast for the growth of the country's real gross domestic product (GDP) in 2021–2023 unchanged at about 4%, NBU Governor Kyrylo Shevchenko has said.
He said this at a briefing on Thursday, July 22, the NBU's press service reported.
"Steady consumer demand and favorable conditions for foreign trade compensate for Ukraine's economic losses caused by tightened quarantine last winter and spring. In view of this, the National Bank has kept its forecast for real GDP growth in 2021 unchanged at 3.8%," Shevchenko said.
In the future, according to him, the Ukrainian economy will grow by about 4% annually.
"Apart from high private consumption, this will be facilitated by significant demand for Ukrainian exports, as well as a revival of investment activities of enterprises," he said.
The Ukrainian Economy Ministry projected earlier that Ukraine's gross domestic product (GDP) would grow by 4.1% in 2021 and by 3.7% in 2022.
op