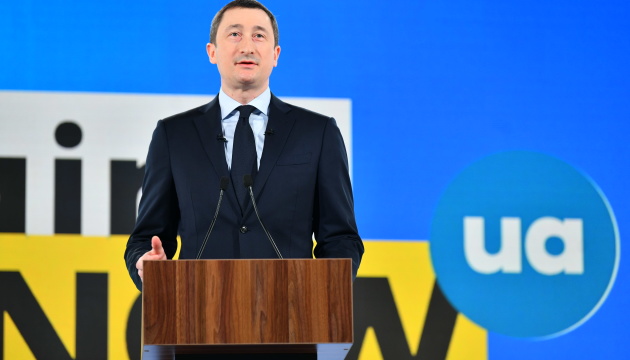 Ukraine intends to build 25 industrial parks in next three years
Over the next three years, the Government of Ukraine plans to build infrastructure for 25 industrial parks.
"Over the next three years, the Government plans to build infrastructure for a network of 25 state-funded industrial parks. This will ensure the creation of hundreds of thousands of jobs in related sectors of the economy. I want to emphasize that industrial parks are also platforms for investment by Ukrainians from abroad," Minister for Communities and Territories Development of Ukraine Oleksiy Chernyshov said during a panel discussion at the All-Ukrainian Forum "Ukraine 30. Human Capital" in Kyiv on July 20, the Ministry's press service informs.
In order to create basic infrastructure and economic incentives, the Ministry together with the Verkhovna Rada Committee on Economic Development, the Ministry of Economy, and the expert community have already prepared bill No. 4416-1 for the second reading.
In particular, the document provides for the construction of engineering and transport infrastructure of industrial parks at the expense of the state budget, as well as compensation for interest payments on loans for economic activities and development of these parks.
Relevant bills No. 5688 and No.5689 have also been registered to provide tax and customs benefits to participants in industrial parks.
ol