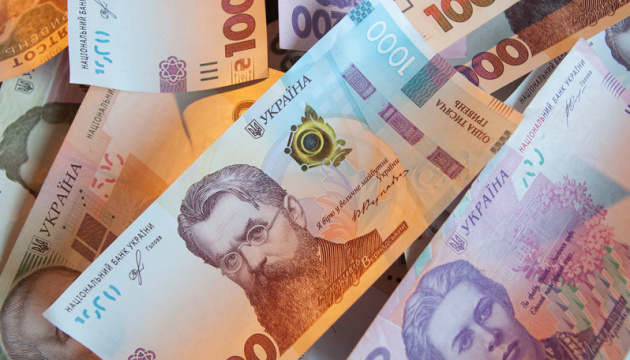 Ukrainian rural areas will be funded within special program
Rural areas will be financed within a special regional program entitled "New Ukrainian Village" to promote their development.
"We have two key priorities: planning and financing of regional development. We make management decisions on, in particular, the financing of projects in rural areas… The disbursements from the Regional Development Fund and other sectoral budget programs for rural communities will be based on the New Ukrainian Village rural development program," Deputy Minister for Communities and Territories Development of Ukraine Ivan Lukeria said during a discussion at the general meeting of the All-Ukrainian Association of Communities, an Ukrinform correspondent reports.
He expressed hope that this regional program would be approved in Ukraine by the end of the year.
Earlier, Minister for Communities and Territories Development of Ukraine Oleksiy Chernyshov noted that Ukraine would be divided into functional zones, as this would allow concentrating resources aimed at regional development. To date, the following functional types of territories within the state regional policy for the period up to 2027 were identified: mountainous territories of the Ukrainian Carpathians, Azov-Black Sea macroregion, border regions, border areas in unfavorable conditions, temporarily occupied territories of Ukraine, areas of conservation interest (Emerald Network), urban agglomerations, economic development centers, old single-industry towns, rural areas in adverse conditions.
In March this year, President Volodymyr Zelensky announced that the New Village program would help restore Ukrainian villages and life in them. Zelensky also said that an economic program, a program for agro-industrial complex development related to small farms and their support, a program for animal husbandry development were being drafted for the villages.
Lukeria previously announced that the New Ukrainian Village program would provide for specific measures regardless of the territory and propose the same approach to planning, investment, project implementation. For example, support for cooperatives in rural areas will be granted to unite people and create jobs.
ol