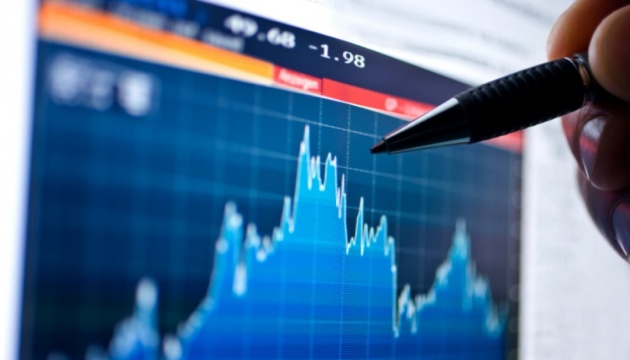 Number of Ukrainian debtors up by almost 15% in H1 2021
In the first six months of 2021, the number of Ukrainians included in the Unified Register of Debtors increased by almost 15%, including more than 700,000 new debts registered.
This is according to the Opendatabot platform operating with open data, Ukrinform reports.
"In total, as of the beginning of 2021, there were 5,103,269 debts in the Unified Register of Debtors, while as of July, there were already 5,849,009, that is, the total number increased by almost 15%," the statement reads.
It is noted that the fastest-growing category of debt is that related to funds recovery, that is, debts of individuals on loans, as well as to companies and organizations. In the first half of the year, the number of such debts grew by 20.4%, or by 244,000.
The number of debts on utility services increased by 21.2%, or by 73,000, while those related to administrative offenses – by 19.6%, or by 158,000.
The largest categories of debt in terms of their number relate to the collection of funds in favor of the government (25.8% of the total), amounting to 1,510,788; debts to banks, companies, and organizations (1,439,106, or 24.6%); and fines for traffic violations (1,237,339, or 21.2%).
It is worth recalling that being put in the Debtors' Register may impose on individuals a number of restrictions, such as a ban on crossing out of the country, blocking of bank accounts and a ban on opening new ones, a ban on the sale and purchase of vehicles and real estate; and debt collection from all official income.
As Ukrinform reported earlier, seven banks are now entitled to automatically write off funds from debtors' accounts.
im