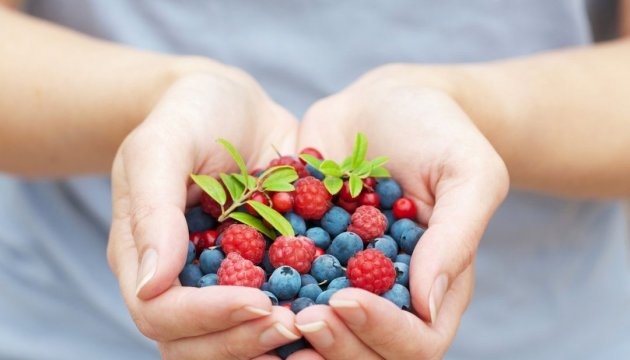 Finland expects more than 500 seasonal workers from Ukraine to pick wild berries
The season of cloudberries and blueberries launches in Finland as the first groups of foreign berry pickers have already arrived in the country.
That's according to Finland's Yle media company, Ukrinform reports.
This summer, most berry pickers will be coming from Ukraine and Thailand, the report notes.
Finland's association of entrepreneurs in the field of natural products elaborated that almost 3,000 cloudberry and blueberry pickers will arrive from Thailand. The number of Ukrainian seasonal workers to be employed in the industry is estimated at about 500 to 600.
The outlet adds that, due to this year's drought, the harvest of forest berries in Finland is expected to be lower against last year's.
As Ukrinform reported earlier, the Ministry of Social Affairs and Health of Finland recommended that local health authorities provide COVID-19 jabs to foreign nationals arriving both on long-term employment contracts and for seasonal work, including Ukrainians.
Photo: Alex Kirsanov / Yle