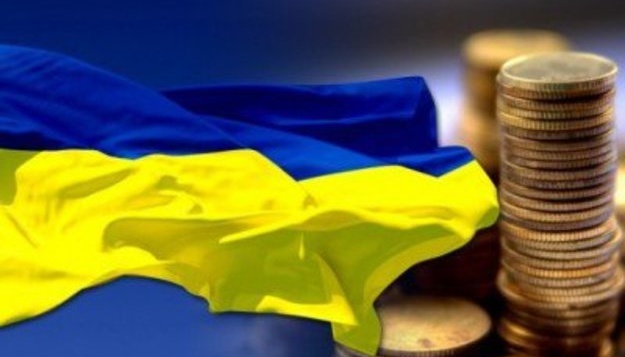 Investment attractiveness index of Ukraine improved in H1 2021 - Ministry of Economy
The investment attractiveness index of Ukraine has improved from 2.4 to 2.84 since the beginning of the current year.
Such findings of a latest study conducted by the European Business Association (EBA) were presented during an expert discussion of the current state of Ukraine's investment climate, Ukrinform reports with reference to the press service of the Ministry of Economy.
"Since the beginning of the year, Ukraine's investment attractiveness index has risen from 2.4 to 2.84," reads the report.
The survey also showed a significant improvement in the sentiment of the CEOs of the EBA member companies. In particular, 32% of respondents said that the investment climate has improved over the past six months.
"The European Business Association has been analyzing investment sentiment in Ukraine since 2008. The Ministry of Economy is interested in such a study, as the issue of improving Ukraine's investment attractiveness and developing institutional mechanisms to protect investors' rights is one of the key priorities of the Government and Ukraine," said First Deputy Minister of Economy Volodymyr Hryniuk.
In addition, the Ministry of Economy continues to work on the implementation of the Law of Ukraine "On Industrial Parks". Currently, the Ministry of Economy and the relevant parliamentary committee are developing comprehensive changes to the legislation aimed at creating additional incentives for residents and management companies of industrial parks.
iy