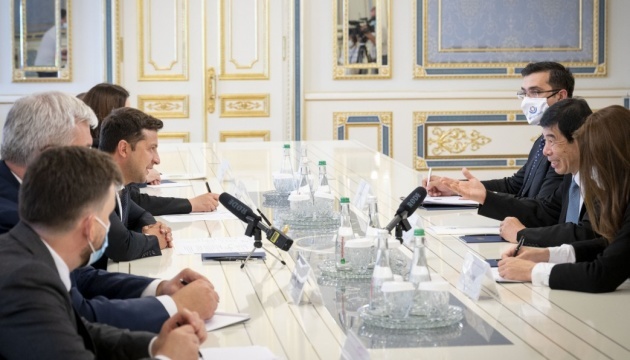 Zelensky meets with Secretary General of World Customs Organization
Ukrainian President Volodymyr Zelensky has discussed the reform of Ukrainian customs with Secretary General of the World Customs Organization Kunio Mikuriya, the presidential press service has reported.
According to the report, Zelensky said that support from international partners in carrying out reforms is very important to Ukraine.
"As for customs reform, I do not lose hope to reform the Ukrainian customs, and this is one of my priorities. In fact, there are many questions about the activities of our customs, service and transparency of customs procedures," Zelensky said.
At the same time, he noted that the Ukrainian customs is changing, the filling of the budget from its work is improving, and this shows that some processes have become more transparent.
Mikuriya, in turn, emphasized the importance of supporting a stable process of reforming Ukrainian customs, and progress in this area has already been made.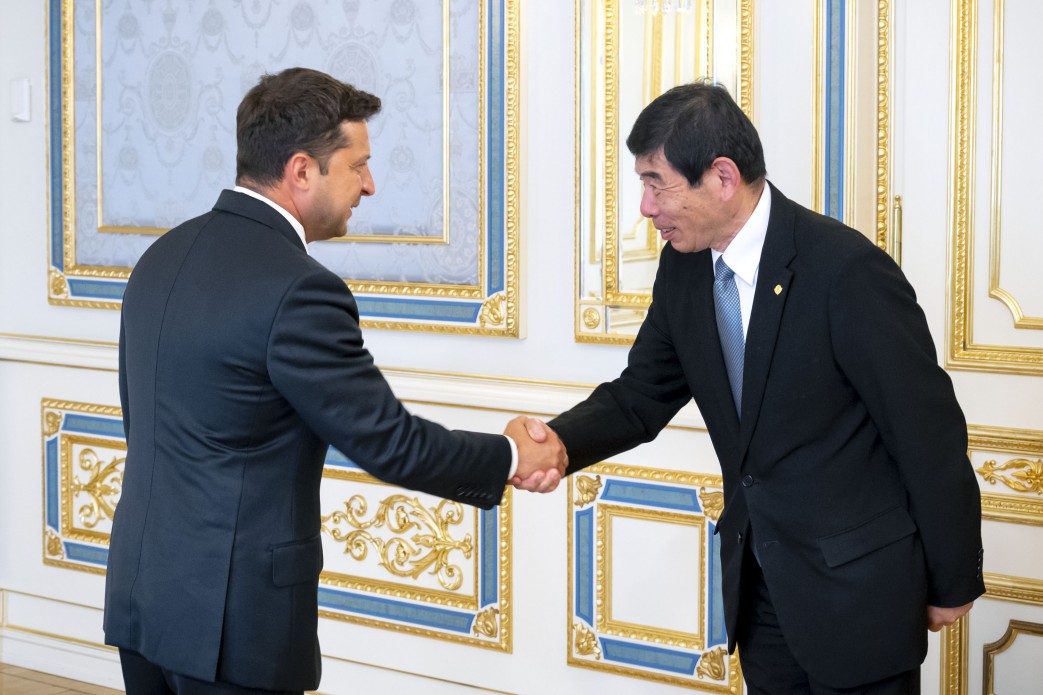 Zelensky noted that the World Customs Organization, of which Ukraine has been a member since 1992, has long assisted the country in educational programs to train customs specialists. However, according to him, Ukraine would like to get even greater assistance.
"We are talking about a system of training, technological processes, support for ensuring the transparency of customs," he said.
Mikuriya said he was ready to provide experts of the World Customs Organization for methodological support of the reform and their involvement in the training and professional development of employees of the State Customs Service of Ukraine.
According to the report, the meeting was also attended by Deputy Heads of the President's Office Andrii Sybiha and Yulia Svyrydenko, First Deputy Minister of Finance Denys Uliutin, and Head of the State Customs Service Pavlo Riabikin.
Chairman of the Verkhovna Rada Committee on Finance, Tax and Customs Policy Danylo Hetmantsev said in April that the reform of the State Customs Service was to be completed by the end of the year.
Photo credit: President's Office