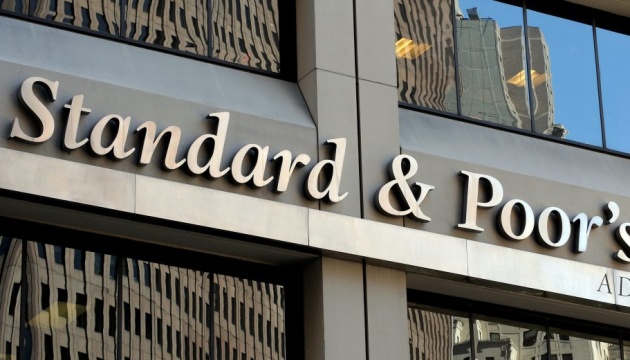 Standard & Poor's gives Ukravtodor credit rating after issuance of Eurobonds
Credit rating agency Standard & Poor's has given the he State Agency of Automobile Roads of Ukraine (Ukravtodor) a credit rating at the level of 'B', the press service of Ukravtodor has posted on Facebook.
"Its availability is an important condition for an open financial market and is used internationally, including in negotiations with investors and raising funds," reads the report.
The issuer's rating characterizes the level of the issuer's ability on time and in full to pay interests and the principal amount on debt obligations relative to the debt obligations of other borrowers. Sovereign credit rating indicates the level of risk of the country's investment environment.
Ukravtodor notes that Standard & Poor's rated the agency after the issuance of Eurobonds.
As reported by Ukrinform, on June 17, Ukravtodor placed Eurobonds for USD 700 million at 6.25% for a period of 7 years. Investors from 140 countries became interested in the securities.
In March 2021, Standard & Poor's reaffirmed Ukraine's long-term sovereign ratings in foreign and national currency on the global scale at the level of "B", ratings on the national scale at the level of "uaA", and short-term ratings at the level of "B".
iy