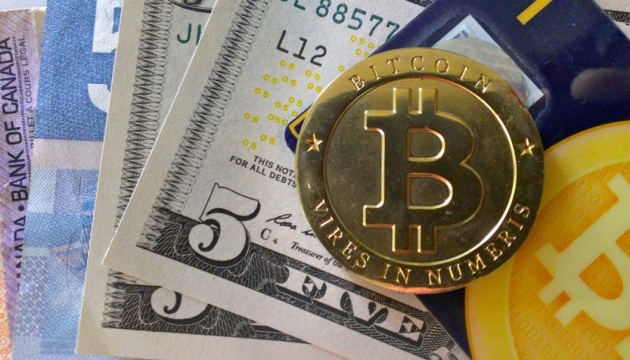 Cyber police chief calls for legalization of cryptocurrency in Ukraine
Chief of the Cyber Police Department of the National Police of Ukraine Oleksandr Hrynchak has said he believes that cryptocurrency needs to be legalized in Ukraine.
He said this in an interview with the RBC-Ukraine news outlet.
"We are in favor of legalizing and translating cryptocurrency into the legal field. Firstly, we fill the budget, and secondly, we monitor illegal cryptocurrency transactions more effectively. Unfortunately, the entire shadow market uses it," Hrynchak said.
He noted that the situation with crypto miners is not regulated at all in Ukraine.
"If we talk about crimes within the competence of the National Police, then, starting with murder, extortion, abduction and ending with drugs, all these crimes can be linked to cryptocurrency. Except for the illegal use of trademarks and copyright infringement," Hrynchak said.
On May 25, law enforcement officers exposed a crypto mining farm in Kryvyi Rih.
op