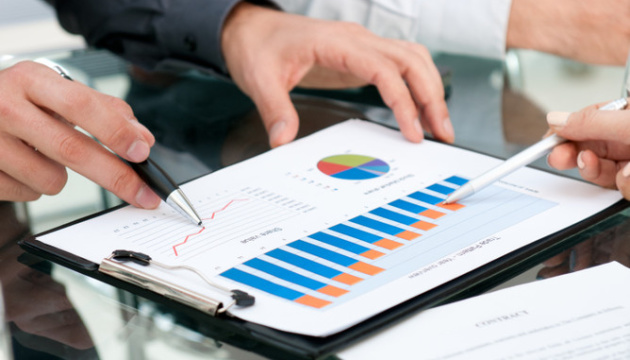 Ukroboronprom's net profit grows by over 108% in 2020
The net profit of Ukraine's state defense conglomerate Ukroboronprom increased by 108.36% in 2020 to UAH 2.5 billion, compared to UAH 1.2 billion in 2019, the company's press service has reported.
The financial plan for 2020 was 121.9% implemented (planned net profit was UAH 2.096 billion).
Almost all key indicators improved in 2020 - revenue increased by 5%, operating profit grew by 2.5 times, and operating margin reached 13% (an increase of 2.3 times).
Ukroboronprom's net income for 2020 increased by UAH 1.7 billion compared to 2019 and amounted to UAH 37.4 billion.
Ukroboronprom's operating profit in 2020 amounted to UAH 4.9 billion (UAH 1.4 billion in 2019).
The portfolio of orders of the conglomerate's enterprises grew by 21% in 2020. In particular, there was an increase in the number of new orders in direct sales and in the state defense order (73% and 79%, respectively).
"Our tasks for 2021 are to increase production and ensure the timely and quality implementation of contracts under the state defense order, which has already been approved by the Verkhovna Rada committee on national security, defense and intelligence, as well as to ensure growth in exports of goods and services, which should result in Ukraine returning to the top ten countries – the leaders of the global arms market. And, of course, [our task is] the successful comprehensive reform of the state defense industry," CEO of Ukroboronprom Yuriy Husyev said.
The total volume of production (goods, works, services) of Ukroboronprom's enterprises in the first quarter of 2021 reached UAH 7 billion in monetary terms, which is 5.1% more than in the same period of 2020.
op