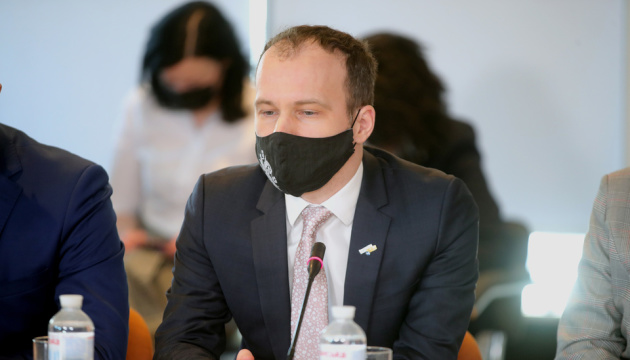 Justice minister: Large-scale privatization of prisons to start tomorrow
The auction for the sale of the Irpin Correctional Center in Kyiv region will be held on Tuesday, March 16.
"The large-scale privatization of prisons has reached the stage of the first auction. It will take place tomorrow, March 16," Minister of Justice of Ukraine Denys Malyuska posted on Facebook page of the Ministry of Justice.
He added: "If someone has extra UAH 220 million and wants to buy a small prison a few kilometers from Kyiv", they should register on the website of the State Property Fund of Ukraine.
"You still have about five hours to take part in the auction," Malyuska said.
The Ministry reminds that 70% of the proceeds from the sale of the correctional center will be spent on the construction of new prison infrastructure that will meet European standards and 30% will go to the state budget.
As reported, the Ministry of Justice began a mass sale of property of the penitentiary system on August 6, 2020.
ol