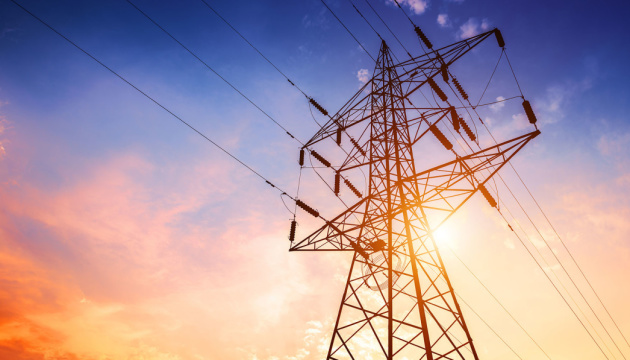 Ukraine resumes electricity exports to EU
Ukraine has resumed electricity exports to the European Union.
"As of 16:00 on March 2, 2021, the exports to Poland amounted to 210 MW, exports to Hungary - 486 MW, exports to Romania - 93 MW," Chairman of the Verkhovna Rada Committee on Energy, Housing and Utilities Services Andriy Herus posted on Telegram.
The total exports amounted to 789 MW.
As reported, in 2020, the largest electricity volume was exported to Hungary - 2,110.4 million kWh (44.4% of the total volume), Poland - 1,484.1 million kWh (31.2%) and Romania - 868.3 million kWh (18.3%). The least volume was exported to Slovakia - 41.3 million kWh (0.9%).
Over the cold snap in January-February 2021, a number of thermal power units in Ukraine were shut down in an emergency mode. As a result, energy exports stopped.
ol