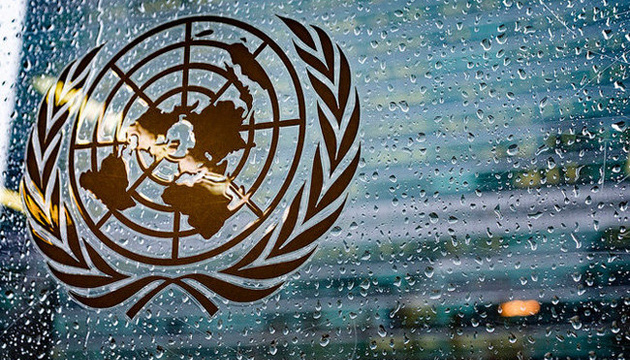 Ukraine joins Committee on World Food Security
Ukraine has joined the UN Committee on World Food Security (CFS), the Ukrainian Foreign Ministry has reported.
According to the report, this decision was made at the 47th session of the committee in Rome on Monday, February 8.
"Ukraine is already a guarantor of food security in many countries around the world due to traditionally strong food exports. Joining the UN Committee on World Food Security gives our country additional opportunities to influence global food policy. Ukraine continues to strengthen its role as a guarantor of global food security," Ukrainian Foreign Minister Dmytro Kuleba said.
He recalled that during the 2019-2020 marketing season, Ukraine was the world's largest exporter of sunflower oil, the second-largest exporter of barley, the fourth-largest exporter of corn, and the fifth-largest exporter of wheat.
"The important role of our state was especially evident with the beginning of the pandemic, when global supply chains were disrupted. Ukraine continued to fulfill its obligations and significantly contributed to the food security of its partners in the Middle East, Europe, Southeast Asia, and North Africa," Kuleba said.
Ukrainian agricultural products meet the highest standards and are already represented in more than 190 countries.
op