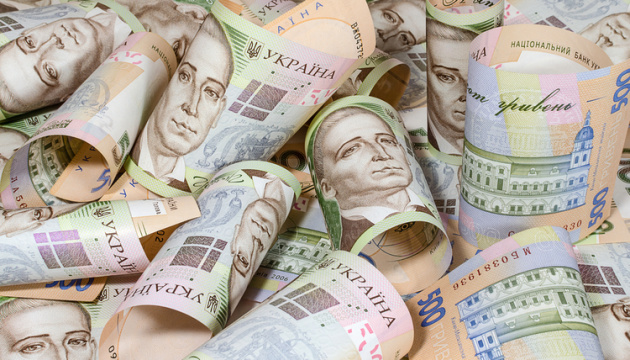 Ukrgasbank issued UAH 450M worth of housing loans in past seven months
JSB Ukrgasbank has issued over UAH 450 million worth of housing loans to Ukrainians since July 2020, the bank's press service reports.
Between July 2020 and January 2021, most housing loans were provided for the purchase of housing on the secondary mortgage market, which is 461 loans worth over UAH 371 million. During the same period, 87 loans were issued for the purchase of housing on the primary market.
The bank's press service stresses that the mortgage lending program on the secondary market has been updated and now the conditions are even more favorable, with interest rates being at 9.9%.
As reported by Ukrinform, President Volodymyr Zelensky announced the project on affordable mortgage lending as a priority in early 2020. The state program "Affordable Housing at 10%" was launched in early July 2020.
iy