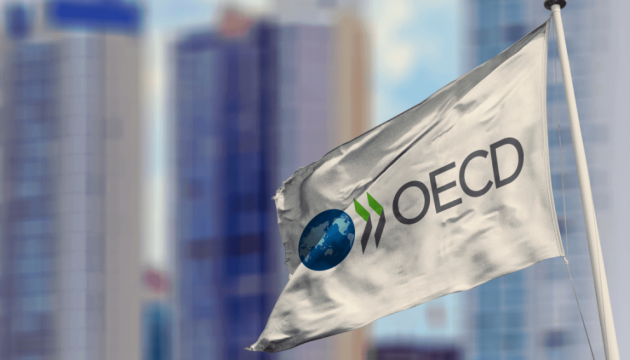 Ukraine aims to develop cooperation with OECD
Ukraine looks forward to continued cooperation within the Investment Committee of the Organization for Economic Co-operation and Development (OECD) and its working bodies, as well as to participation of the OECD mission in Ukraine to review the regulatory policy.
Minister of Economic Development, Trade and Agriculture of Ukraine Ihor Petrashko discussed these issues with Deputy Secretary-General of the OECD Masamichi Kono during an online meeting, the Ministry's press service informs.
Among the key priority areas for further cooperation, the Ukrainian side singled out the continuation of cooperation within the OECD Investment Committee and its working bodies; organization of the work of the OECD mission to Ukraine to review the regulatory policy; participation in OECD activities on the impact of Border Carbon Adjustments (BCA) on climate policy and trade between trading partners; intensification of work in the area of small and medium-sized enterprise development.
Ukraine also intends to accede to the Arrangement on Officially Supported Export Credits and intensify cooperation in the export credit field; to cooperate in the area of management of state-owned enterprises and privatization; strengthen responsible business practices in the energy sector and develop the public procurement system.
During the meeting, the parties discussed coordination of current projects and strengthening cooperation, in particular, in the implementation of key reforms aimed at Ukraine's economic recovery and growth, the fight against corruption, strengthening the legal and institutional capacity.
The meeting participants also agreed to update the action plan for the implementation of the memorandum of cooperation between Ukraine and the OECD as soon as possible.
ol