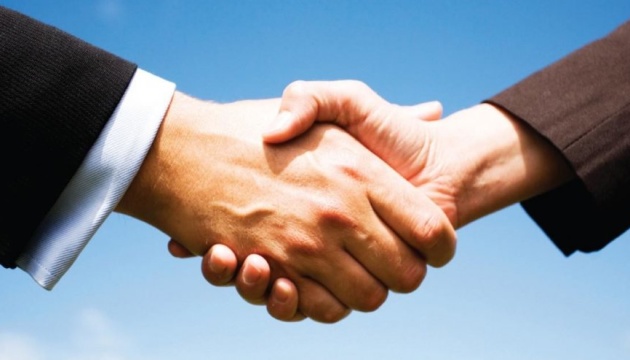 Ukraine, Saudi Arabia discuss development of agricultural cooperation
The first meeting of the Ukrainian-Saudi working group on trade and investment relations in agriculture took place in Kyiv.
The Ukrainian side was headed by Taras Vysotsky, Deputy Minister of Economic Development, Trade and Agriculture of Ukraine, and the Saudi side – by William England, Senior Vice President of the SALIC (Saudi Agricultural and Livestock Investment Company), the Government portal reports.
The working group was established within the framework of the memorandum between the Cabinet of Ministers of Ukraine and the Government of the Kingdom of Saudi Arabia on investment cooperation in agriculture (2017) and to implement the agreements reached following the online meeting of co-chairs of the Ukrainian-Saudi Joint Intergovernmental Commission (November 2020).
The purpose of this working group is to develop practical steps aimed at expanding the presence of Ukrainian agricultural products in the KSA market, attracting investments from KSA in agricultural development of Ukraine, using KSA logistics facilities to promote Ukrainian products to markets in other countries (Arab states of the Persian Gulf, MENA countries).
In January-November 2020, exports of Ukrainian agricultural products to the KSA amounted to USD 410.9 million (+11%).