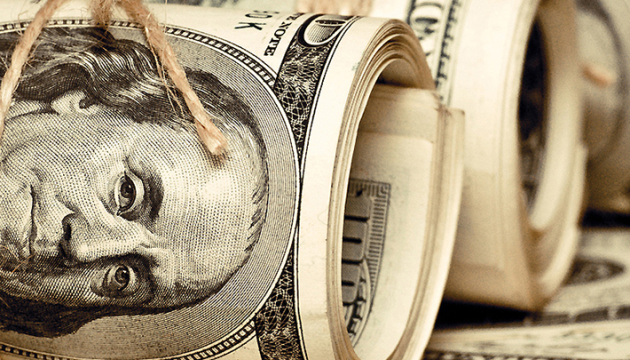 Ukraine has accumulated $49 B in foreign direct investment
The total amount of accumulated foreign direct investment in Ukraine is $49 billion.
"As of today, the total amount of foreign direct investment in Ukraine is $49 billion," executive director of the Ukraine Investment Promotion Office (UkraineInvest) Serhiy Tsivkach said on Apostrophe TV.
According to him, Ukrainian regulatory policy sees many positive changes. The greatest achievements of recent years, according to Tsivkach, were the reform of the agricultural land circulation system, transparent auctions for privatization of state property, alcohol industry liberalization, successful sale of subsoil use permits, conclusion of first concession agreements, large-scale digitalization of public services, adoption of inland water transport laws and state support for projects with significant investments.
However, he noted that there are problems that still need to be solved, and UkraineInvest works with the Ukrainian authorities to do this.
"We have three major problems that always arise in conversations with investors: courts, corruption and monopolies," Tsivkach said.
He stressed that the state is taking real steps to solve them, including at the legislative level.
ol