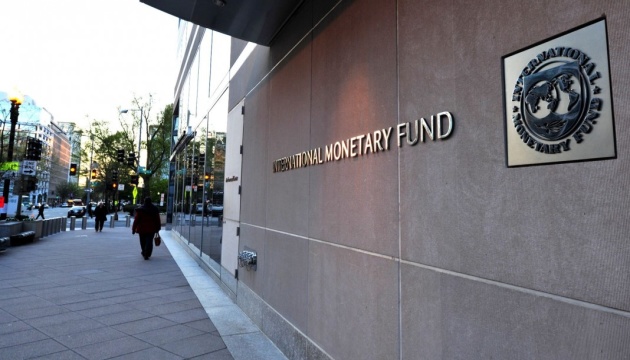 IMF to cooperate with Ukrainian Finance Ministry in fiscal risk management
Experts from the International Monetary Fund (IMF) have agreed to continue cooperation with the Ukrainian Finance Ministry in the field of developing the fiscal risk management system, the ministry's press service has reported.
According to the report, the IMF's technical mission for fiscal risk management and guarantee management worked at the Finance Ministry from November 30 to December 15, 2020. The mission's main task was to assess the results of the ministry's work in these areas and to hold meetings with key stakeholders. During the mission's work, meetings were held with representatives of the Ministry for Economic Development, Trade and Agriculture, the Energy and Coal Industry Ministry, the National Bank of Ukraine, the State Property Fund and other agencies to discuss the impact of fiscal risks on the state budget in relevant areas.
Meetings were also held with representatives of seven state-owned companies, including Naftogaz, Ukrzaliznytsia, Energoatom, and Ukrenergo. The topics of these meetings were the results of companies' activities in the current year, problems and risks that may affect state budget figures, timely measures to minimize such risks, as well as prospects for the development of state-owned companies.
Following the meetings, the IMF mission's experts noted the significant progress made by the Finance Ministry in developing the fiscal risk management system in Ukraine and expressed their readiness to provide further technical support to the ministry, in particular on preparing information on fiscal risks for budget documentation, stress testing the activity of business entities, assessing fiscal risks in the provision of state guarantees and preparing recommendations for minimizing fiscal risks.
Following the final meeting of the mission's representatives with Ukrainian Finance Minister Serhiy Marchenko, which took place on January 14, 2021, an agreement was reached to continue close cooperation in the field of fiscal risk management in Ukraine.
op