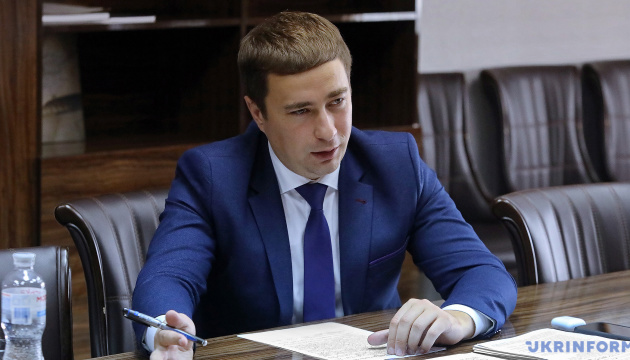 Ukraine to hold referendum on sale of agricultural land to foreigners within three years
The issue of selling agricultural land to foreigners will be decided during a nationwide referendum within three years.
"So far, only natural persons who are citizens of Ukraine will be able to purchase agricultural land. A referendum will be held within the next three years to decide whether foreigners will be granted a right to purchase it. Therefore, foreign investors so far can only lease land for a long-term period as before," Minister of Agrarian Policy and Food of Ukraine Roman Leshchenko said in an interview with the Rzeczpospolita Polish newspaper.
He noted that few Polish investors work in Ukrainian agriculture now. According to the minister, there are slightly more investors from Germany and the Netherlands in this sector.
"However, this is not the number of investors we dream of," Leshchenko said.
The minister stressed that foreign investors are in no hurry to invest in Ukraine as they do not see stable land market legislation.
"Investors are afraid because they want stability so that the legal system protects their investments. While the struggle for the land market reform continues, investors are very cautious about [entering] Ukraine. We understand them because this process in our country is difficult and painful," Leshchenko said.
ol