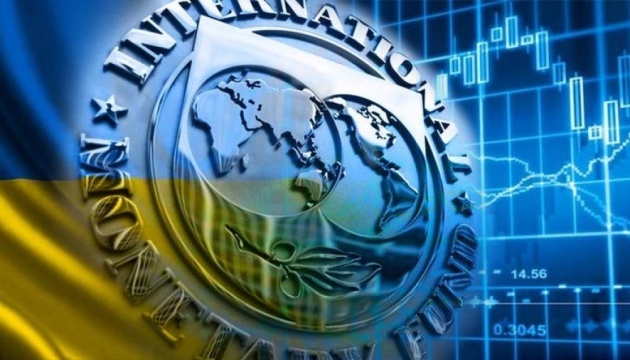 IMF mission starts its work in Ukraine
An International Monetary Fund mission has started its work in Ukraine, Governor of the National Bank of Ukraine (NBU) Kyrylo Shevchenko has said on Facebook.
"The IMF mission has started its work in Ukraine to review the Stand-By Arrangement. Due to COVID-19, the mission will work online. Together with our colleagues from the President's Office and the Cabinet of Ministers, we are discussing key economic developments since the approval of the IMF program in June and key issues of its first review," he wrote on Monday, December 21.
He said that the NBU continued its course for inflation targeting, a flexible exchange rate, improving corporate governance and reducing the level of non-performing loans.
"We are ready to work with the IMF mission. We are planning a series of meetings with IMF experts this week. The mission will continue its work in January 2021. Cooperation with the IMF is an indisputable basis for maintaining the stability of our country in difficult pandemic times. The implementation of the stand-by program will provide the macroeconomic stability necessary for the confident and continuous recovery of the Ukrainian economy," he said.
On June 9, the IMF Executive Board approved a new 18-month Stand-By Arrangement for Ukraine with total funding of $5 billion. On June 12, Ukraine received the first tranche of $2.1 billion.
op