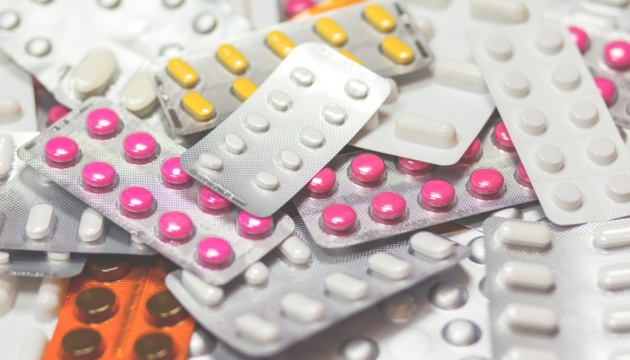 Ukraine wants to expand Association Agreement with EU to cover pharmaceuticals, seafood
In the upcoming negotiations with the EU on the renewal of the Association Agreement, Ukraine will propose to expand its effect to cover pharmaceuticals and seafood.
"We consider that taking into account the consultations we conducted with business and previous agreements with the EU, we will be able to provide Ukrainian producers with wider access to the 500 million EU market… In addition to the areas in which we will offer full liberalization, we will suggest expanding the Agreement itself. For example, in 2007-2008, when the Association Agreement was being negotiated on, we did not actually have a developed pharmaceutical market. Today, the pharmaceutical market is one of the active markets that we want to include in the renewed agreement… Similarly, the seafood market, which is not very much covered by the Agreement opportunities," Vice Prime Minister of Ukraine for European and Euro-Atlantic Integration Olha Stefanishyna said at the first annual international conference Ukraine: Investment Harbor in the Time of Change, an Ukrinform correspondent reports.
The Vice Prime Minister added that, in her opinion, the implementation of the Association Agreement with the EU, consistent harmonization of Ukrainian legislation with European standards, use of tools to expand access to the EU internal market is "a guarantee of trust that will create space for investment and entrepreneurship" in Ukraine.
In 2021, Ukraine and the European Union will begin negotiations to update the Association Agreement with a view of updating the list of goods and services and their volumes supplied to the European market.
ol