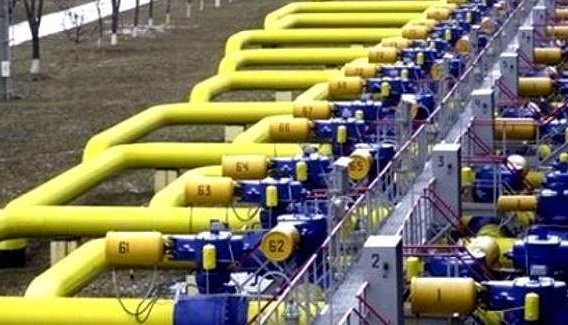 Transit is only optimal utilization of Ukrainian GTS
Ukraine's gas transmission system was built for gas transmission, and transit is currently the only way to use it optimally.
"The GTS was built specifically for transit. And it can be used optimally today in no other way. About 80% of revenues come from external sources: through transit and traders who work with us to supply gas mainly from Russia to the EU," Olha Belkova, the head of GTSOU's department for international activities and cooperation with government agencies, said during the discussion titled "Five years of gas independence of Ukraine", an Ukrinform correspondent reports.
According to her, if Russian gas projects are implemented, they will pose a challenge.
"Leaving things as they are [80% of financing from external revenues] is a top priority. The operational capacity of the GTS is such that it will not be efficient without large volumes of gas transmission," Belkova stressed.
As reported, since November 2015, Ukraine has been receiving natural gas under contracts exclusively from the European Union. Ukraine does not have a contract for gas supplies from the Russian Federation.
Over ten months of 2020, the GTS Operator of Ukraine transported 15.2 billion cubic meters of gas from Europe to Ukraine at the request of its customers.
ol