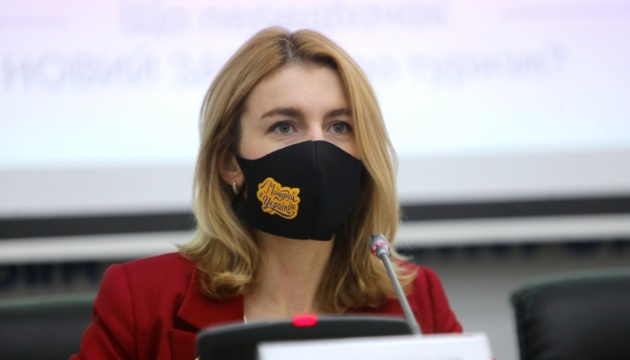 Ukraine's tourism agency, Google to work on digitalization of tourism industry
Ukraine's State Agency for Tourism Development has signed a memorandum with Google on the development and digitalization of the Ukrainian tourism industry, the head of the agency, Mariana Oleskiv, has reported on Facebook.
"Today the State Agency for Tourism Development of Ukraine and Google signed a memorandum of cooperation. This is an important step towards the development of the tourism industry and digital transformation of Ukraine," she wrote.
According to Oleskiv, cooperation with Google will concern many areas. In particular, the parties will exchange experience in organizing and implementing programs aimed at the development and promotion of Ukraine as an interesting tourist destination (both inbound and domestic tourism). Workshops, lectures and case studies to further improve knowledge in the context of tourism relations will be organized in Ukraine as part of cooperation with Google.
In addition, the State Agency for Tourism Development and Google will jointly organize various tourism events, exchange information on participation in major Ukrainian and international forums and exchange experience in the implementation of innovative information technologies.
Oleskiv noted that the digitalization of the tourism industry is a priority area in the work of the agency and cooperation with the world's leading digital companies is very important in this context.
"I am convinced that the work on digitalization will help attract foreign tourists to the country. With wide access to the Internet throughout Ukraine, there is still a tendency that local tourist offices do not know how to work properly with digital tools, including all Google tools, so it is important to organize digital training sessions (primarily for employees of the tourism industry)," she added.
op