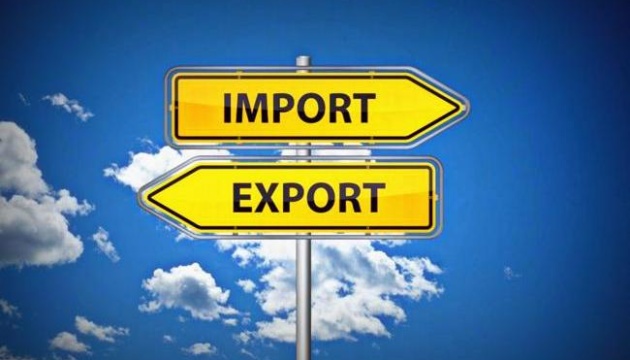 Ukrainian exports shown sufficient resilience to crisis in 2020 - NBU
Ukrainian exports showed sufficient resilience to crisis developments in 2020, in contrast to previous crises, in particular due to an increase in the share of food products in its structure.
The National Bank of Ukraine (NBU said this in its quarterly Inflation Report for October 2020, the central bank's press service reports.
Unlike previous crises, Ukrainian exports in 2020 showed sufficient resilience to crisis events. This was due to a number of external and internal factors. In particular, the share of food products, the demand for which is stable even during the crisis, has grown in recent years in the structure of exports.
Another important factor was the strengthening of trade relations with China against the background of its trade confrontation with the United States. Last year, China for the first time became Ukraine's second largest trading partner after the EU and remained it in 2020. In addition, the Chinese economy returned to growth rather quickly after the start of coronavirus crisis.
As reported by Ukrinform, Ukraine's exports in September 2020 reached $4.19 billion, which is 2.9% higher than in September 2019. In the third quarter of 2020, the resumption of Ukraine's trade was recorded: exports reached $12.14 billion in July-September 2020, which is 13.7% higher than in the second quarter of 2020.
iy