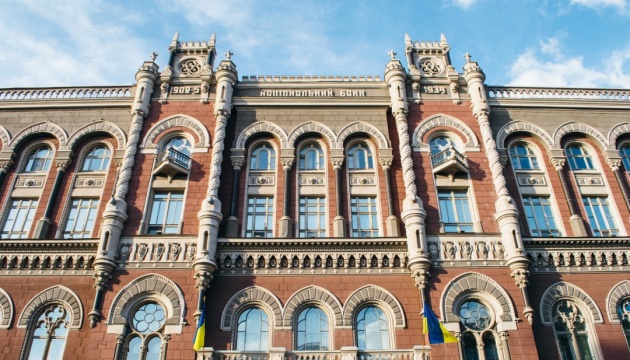 Real wages expected to grow by 9.5% in 2021 – NBU
The National Bank of Ukraine (NBU) forecasts that real wages in Ukraine will grow by 6.2% in 2020 and by 9.5% in 2021.
The central bank released such data in its quarterly Inflation Report for October 2020, the NBU press service reports.
"After a short pause during strict quarantine measures, incomes of Ukrainians resumed growth. Further economic recovery and rising social standards will support this process. Nominal wages are expected to grow by almost 9% in 2020 and by 16% in 2021. Real wages will increase by 6.2% and by 9.5%, respectively," reads the report.
According to the report, the situation on the labor market is expected to improve. The unemployment rate after the growth to almost 10% in the second quarter will gradually return to neutral.
According to the State Statistics Service, the index of real wages in Ukraine in September 2020 increased by 4.3% compared to August 2020.
iy