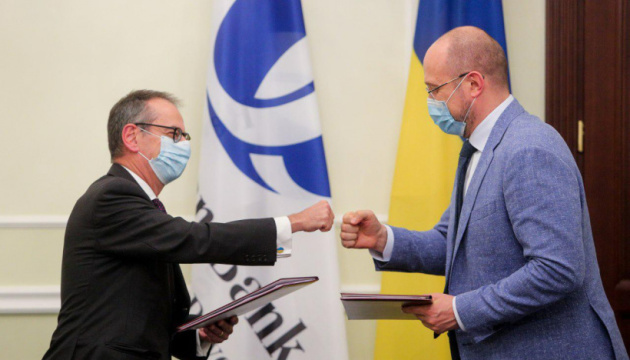 Ukraine, EBRD sign agreement to strengthen corporate governance
The government of Ukraine and the European Bank for Reconstruction and Development (EBRD) have signed a Memorandum of Understanding to strengthen anti-corruption measures and improve the corporate governance of state-owned enterprises.
The document was signed by Prime Minister Denys Shmyhal and EBRD Managing Director for Eastern Europe and the Caucasus Matteo Patrone, Ukrinform reports referring to the Government portal.
"Cooperation with the EBRD is not only financing, but also effective implementation of reforms, innovations and development for Ukraine and for every business that cooperates with it. And the signing of today's Memorandum is one example of a strong partnership," said the prime minister.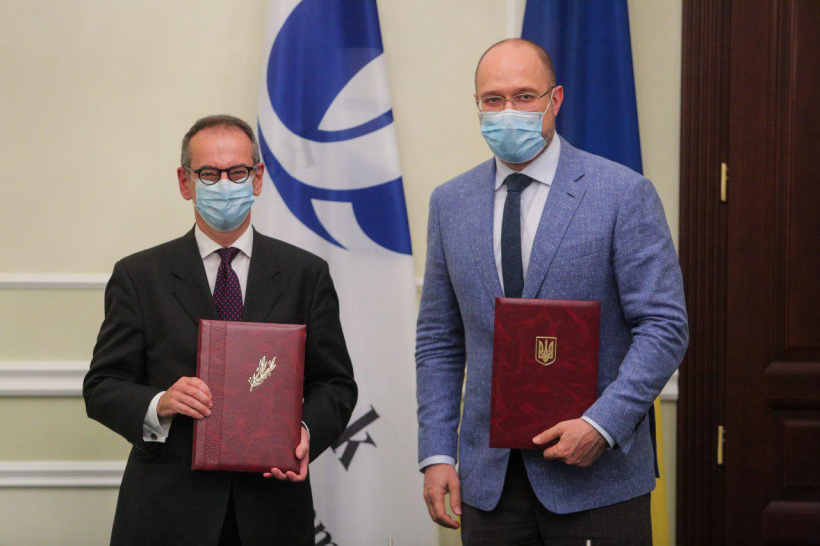 According to the document, the government of Ukraine and the EBRD are establishing a strategic partnership to strengthen coordination of efforts and cooperation to achieve common goals in the field of preventing corruption and ensuring transparent and professional governance in the public sector.
The memorandum also envisages the implementation of a pilot project in the State Agency of Motor Roads (Ukravtodor), within which Ukravtodor is committed to carry out anti-corruption reform. The government of Ukraine and the EBRD intend to develop a detailed Anti-Corruption Action Plan for the agency, which will set out priority areas for reform.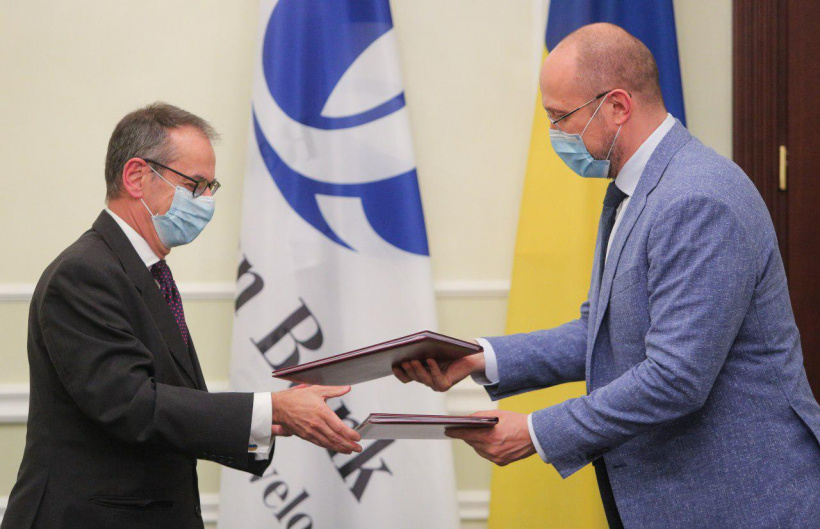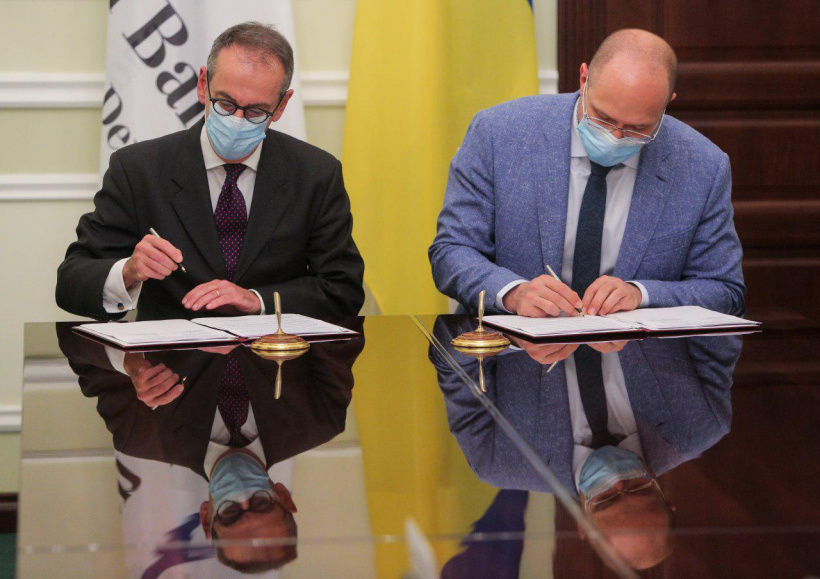 Commenting on this aspect of future cooperation, the prime minister noted: "The partnership between Ukravtodor and the EBRD on corporate governance and anti-corruption practices is another indication that Ukraine has the political will to remove opportunities for any corruption. In addition, such cooperation with our partners will increase the efficiency of public investments in infrastructure projects".
He stressed that the Ukrainian government continues to implement the reform of corporate governance in line with OECD guidelines and will determine the state-owned enterprises where corporatization is planned in the near future.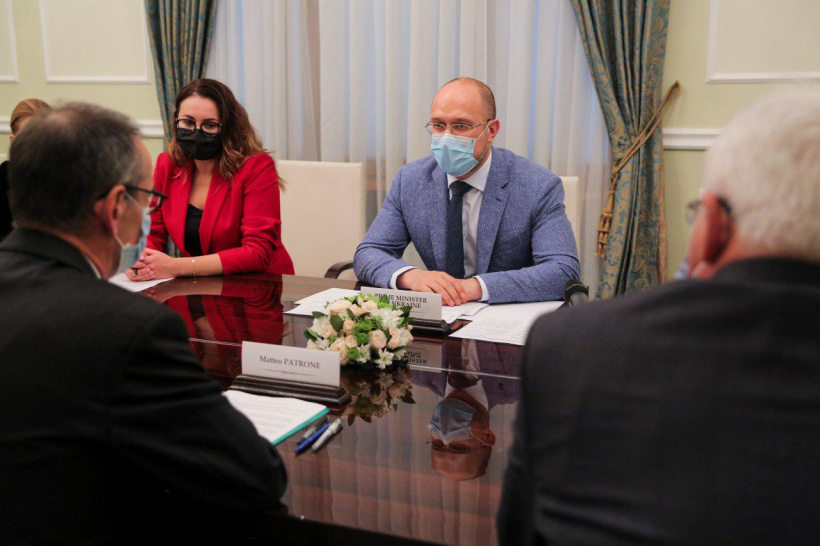 The memorandum provides for establishing a High-Level Steering Committee, which will include representatives of the Office of the President of Ukraine, the Government, the EBRD and the relevant state enterprise or state agency. The Steering Committee will review the progress of the joint work under the agreement and coordinate further action on a broader anti-corruption program.
In turn, EBRD Managing Director for Eastern Europe and the Caucasus Matteo Patrone stressed that this cooperation in strengthening anti-corruption measures in the road sector will be a pilot project and a litmus test for a broader anti-corruption and good-governance programme backed by the EBRD and targeting all Ukrainian state-owned enterprises and public sector entities.
iy