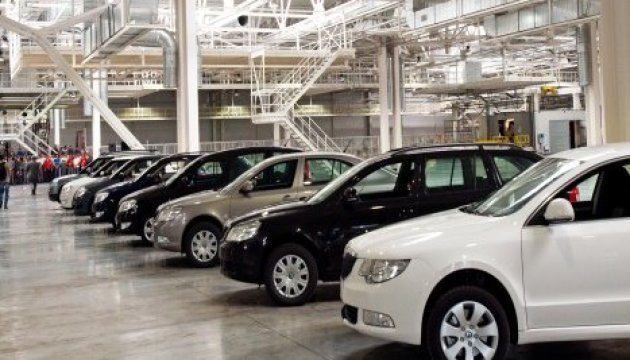 Ukraine's demand for used cars grew by 56% in September - Ukrautoprom
In September 2020, Ukrainians registered 35.9 thousand used cars imported from abroad, which is 56% more than in September 2019, according to the Ukrainian Motor Vehicle Manufacturers Association (Ukrautoprom).
The share of used cars imported from abroad was 82% of all cars registered in Ukraine in September.
The most popular brand among used cars imported from abroad over the reporting period was Volkswagen. Some 6.1 thousand used cars of this brand were registered by Ukrainians in September 2020.
In second place is Ford, with 3.3 thousand used cars registrations in September 2020.
Renault took third place, with 3.1 thousand used car registrations, followed by Skoda (3 thousand registrations) and Opel (2.1 thousand registrations).
In January-September 2020, 242.3 thousand imported used cars were purchased in Ukraine, which is four times more than the number of new cars sold in the country during the same period.
iy