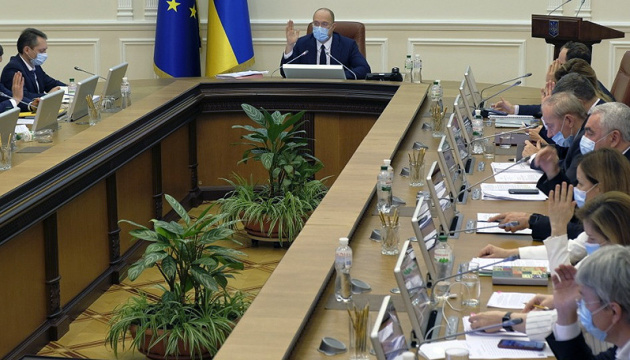 Govt allocates over UAH 175M for flood relief – Economy Ministry
The Cabinet of Ministers of Ukraine has decided to allocate additional funds in the amount of UAH 175.27 million to overcome the consequences of the June flood in western regions of Ukraine, according to the press service of the Economy Ministry.
The Government allocated UAH 175.268 million from the reserve fund of the state budget to the Ministry of Environmental Protection and Natural Resources of Ukraine in order to continue emergency recovery work at water facilities damaged as a result of an emergency that occurred in Ivano-Frankivsk, Zakarpattia, Lviv, Ternopil and Chernivtsi regions in June 2020. The corresponding decision was made at a regular meeting of the Cabinet of Ministers of Ukraine on September 30, 2020.
"To date, the total amount of funds from the reserve fund of the state budget allocated to the flood-hit regions is UAH 1,377,475,000," Deputy Economic Development, Trade, and Agriculture Minister of Ukraine Svitlana Panaiotidi said.
As reported, heavy rains between June 22-24 caused floods in Ivano-Frankivsk, Chernivtsi, Lviv, and Ternopil regions. Three people were killed in floods and one more went missing. Hundreds of kilometers of roads, dozens of bridges were destroyed, and hundreds of people were resettled.
ish